18 tags
10 tags
11 tags
11 tags
17 tags
10 tags
11 tags
13 tags
13 tags
10 tags
12 tags
11 tags
13 tags
13 tags
12 tags
15 tags
16 tags
11 tags
11 tags
13 tags
10 tags
11 tags
13 tags
Remember Your Manners While Shopping This Weekend!
I wrote this piece for Powell's awhile back. May it serve as a gentle reminder to not be a jerk while visiting real bookstores this weekend: How Customers See Bookstores Merry Christmas! Dan
9 tags
10 tags
12 tags
13 tags
11 tags
10 tags
11 tags
7 tags
My Reading List for 2012 →
danwilbur: Each year I post a list of my favorite books I've read recently, and each year more people care than I ever thought would (5-10 people; Hi, Aunt Jan!). I'm usually about twenty years behind everyone else, but since I started working in a bookstore I've tackled one or two from this year! Shocking,… If you want to know what I read this year!
11 tags
11 tags
13 tags
8 tags
11 tags
15 tags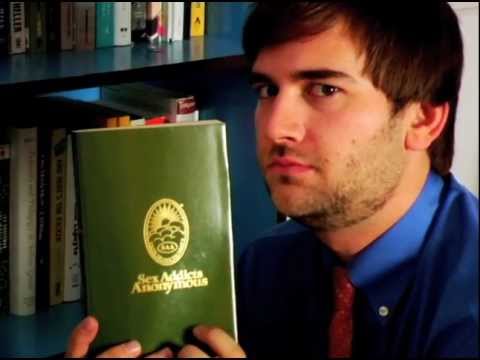 15 tags
6 tags
12 tags
14 tags
8 tags
11 tags
10 tags
11 tags
14 tags
12 tags
10 tags
9 tags